Appointment Request
We would love to hear from you! Please call us for a chat or fill in the following form to request an appointment, and we will get right back to you!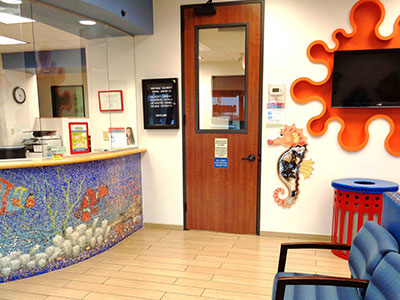 Opening Hours:
Monday – Friday
Pediatric Dentist
7:00 AM – 5:00 PM
Orthodontist
8:30 AM – 5:00 PM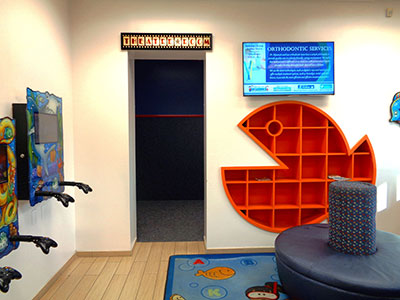 Appointment Request Form
Please fill out all of the following.
We strive to treat our patients in an efficient and time conscience manner. However, depending on the nature of your appointment it may not be possible to accommodate the date and/or time you have requested. We will contact you to confirm your appointment details.